Finals Frenzy

Does Your Student Have a Finals Game Plan?
Finals Frenzy® has begun. The mere thought of the impending finals and increased homework loads creates stress for students.
Contrary to students' popular belief, teachers do not give finals or increase homework load just to torture them. Finals are an important part of the grade–10% to 20%, and assess retention of the material taught over the course of the year.
College Applications

Writing an Attention-Getting Essay
Getting into college is becoming further challenging as more applicants are applying for a limited number of spaces. Today's students begin preparing for college early; they receive high marks, attend SAT test-prep classes, and engage in numerous extracurricular activities. While SAT scores, grades, and extracurricular activities are extremely important for college admission, the personal essay may mean the difference between acceptance and rejection. According to college entrance committees, the college entrance essay is frequently the deciding factor when two interviewees have alike SAT and GPA scores.

It is the beginning of a new school year which means it is a time for new routines, new opportunities, and a fresh academic start. Students can leave behind bad habits, and improve their study skills. Every student begins the academic year with an 'A' and has the opportunity to maintain that 'A.' To do so, each student needs proactive support at home, at school, and in the community.
College Essays and Applications     
Applying to college is a multi-step process that can be an exciting time in a student's life. Every college and university has its own admission standards and process. The End Result has helped hundreds of its alumni navigate through this difficult process.Our support ranges from workshops on essay writing, to individualized help with the personal statement and filling in the application details.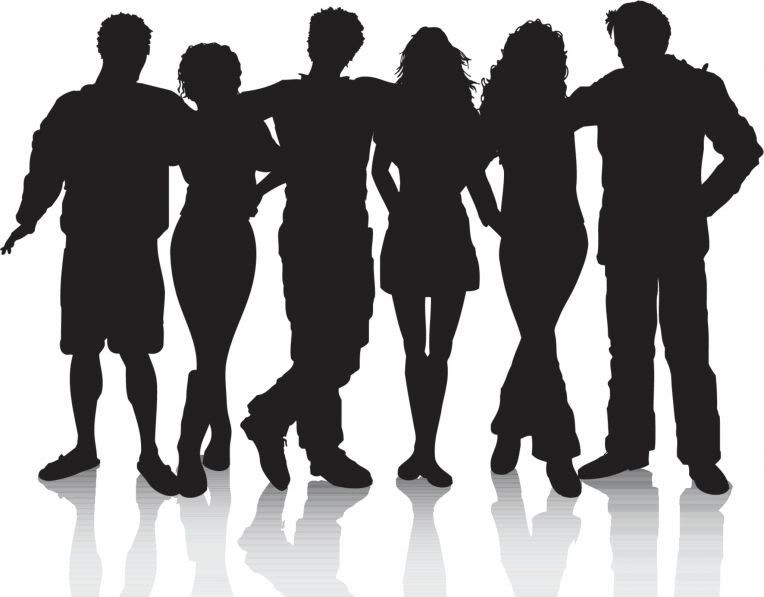 Graduation! What's Next? 
    A Plan Is In Order.  
Graduating from elementary school, middle school, high school, and college are inevitable milestones in students' lives. These transitions are marked by rising educational expectations and often times evoke a variety of emotions, behaviors, and concerns for students. Making these transitions with a plan will help students adjust socially, developmentally, and academically.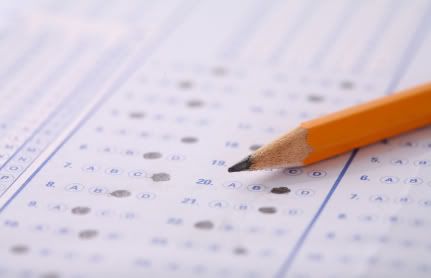 AP EXAMS BEGIN NEXT WEEK
Is Your Student Prepared?   
DID YOU KNOW that students who receive a score of 3 or above on their AP exams recieve college credit? For example, Tim prepared with The End Result for his AP U.S. History Exam during the 2009-2010 school year. Tim received a score of "4", which according to CollegeBoard.com means that he is 'well qualified', and should recieve college credit. Tim is now at UC Santa Barbara. He has one less general education (GE) requirement to fulfill and can focus more on the demanding pre-requisities for his major, which is engineering. 
What it really takes to improve grades!
Budget cuts, economic turmoil, teacher quality, and large class sizes, are a few of the many external factors that interfere with student learning and affect student grades. In the middle of  the bureaucratic chaos are teachers that are burned out, a one size fits all curriculum, standardized tests, and our students who need extra support.  Schools are often quick to put blame on the students; to label them as lazy or unmotivated. But, little attention is paid to the external and internal factors that affect student's academics.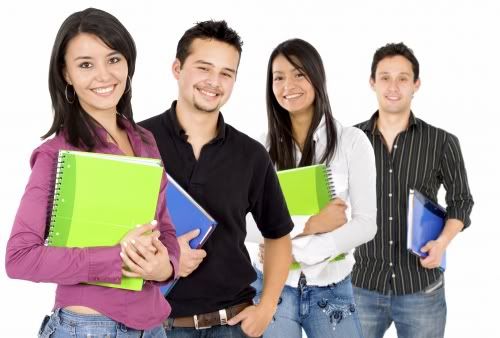 How many times should one take the SAT?
According to Collegeboard.com, "research shows that students generally see modest score increases upon taking the SAT test a second time," which means that taking the SAT exam 2-3 times can result in improved scores.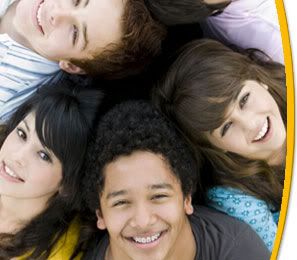 Dear Parents,   
Welcome to the END RESULT newsletter. It is our goal to help parents and students to achieve academic success. This monthly newsletter will provide insight and information to make sure your student has the resources to stay on track and to succeed.
Sincerely,
The End Result Team